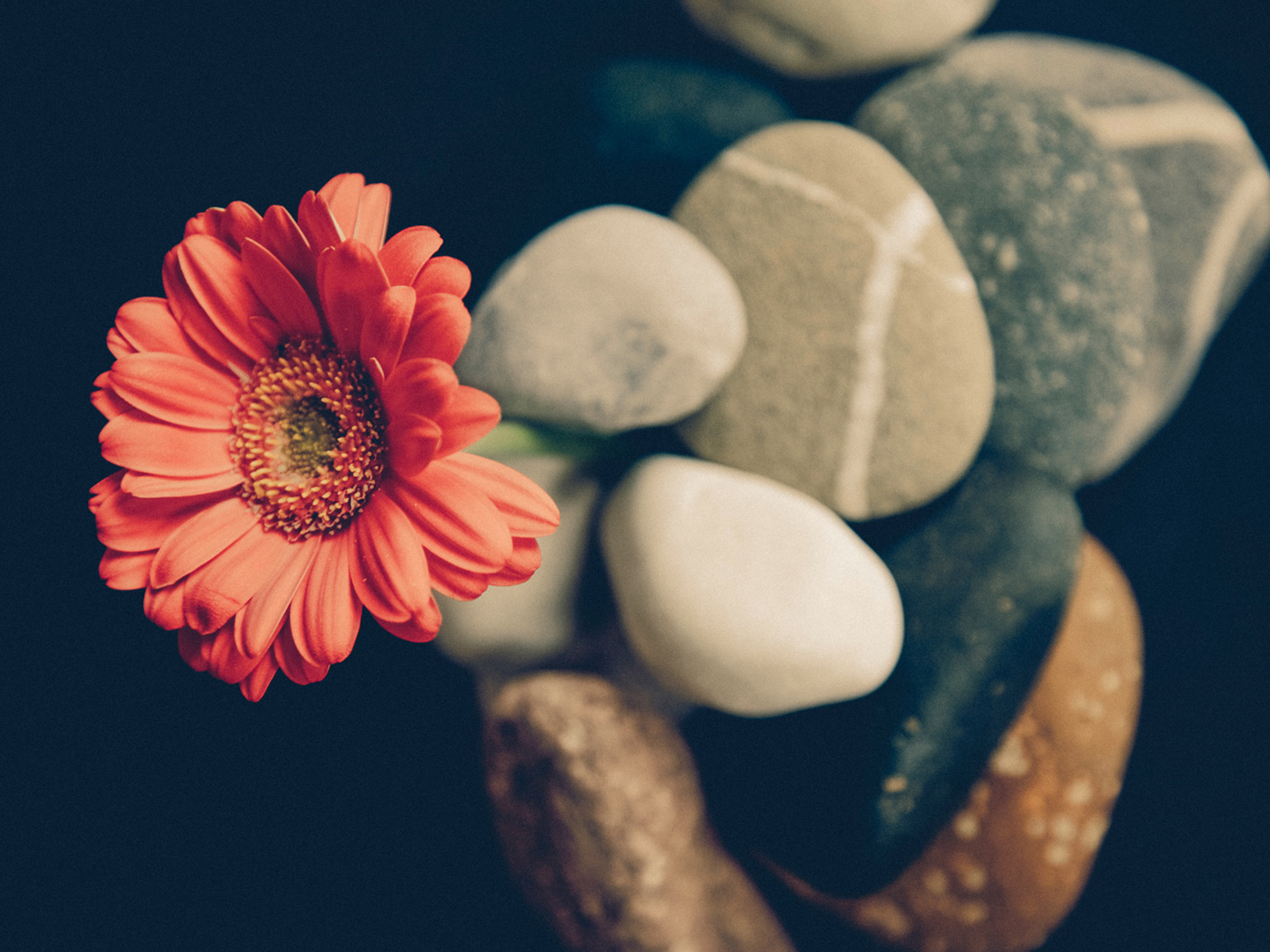 NARRATIVE
EXPOSURE
THERAPY
Workshops
NARRATIVE EXPOSURE THERAPY WORKSHOP
for mental health professionals
The Introduction to NET workshop is designed to provide participants with the foundational knowledge and skills necessary to begin using NET in their own research and practice. It is intended to be a first step in NET training for participants interested in completing the full intensive course offered at the University of Konstanz in Germany.
Participants will learn about the impact that complex trauma has on the brain and the resulting fear networks that hijack daily functioning. Building on that learning, participants will practice the systematic and empirically based approach, NET, to increase the interconnectivity between "hot" and "cold" memory networks. Throughout the training, real life case vignettes and examples will provided and participants will have the opportunity to learn through a series of lectures, presentations of selected case studies, demonstrations, and participatory experiential skill building. During the training participants will be asked to interact with their own and others' trauma histories.
Upon successful participation of the course, which includes full attendance for all three days and satisfactory completion of all activities and assessments, participants will be given a certificate verifying that they have completed the course.
SPECIALIZATIONS:
War Trauma
PTSD, Anxiety & Depression
Identities & Transitions
Movers and Shakers: Refugees, Migrants, Expats, Artists, Activists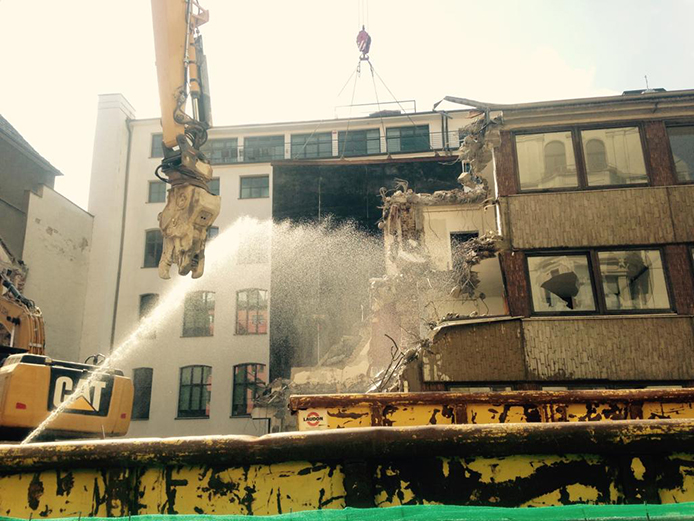 PREVIOUS NET WORKSHOPS:
Led Introduction to NET trainings:
Online: June, July, August (2020)
Georgia State University, Atlanta, USA (2019)
Rush University Medical Center, Chicago, USA (2019)
Co-led NET trainings:
University of Constance, Konstanz, Germany (2018)
Eremo Institute, Cupramontana, Italy (2019)
Please contact me for customized group pricing.
A SAMPLE SCHEDULE FROM A PREVIOUSLY GIVEN WORKSHOP:
| Day 1 | |
| --- | --- |
| 1:00 pm – 2:30 pm | Group Introduction to the Lifeline |
| 2:30 pm – 2:45pm | Break |
| 2:45 pm – 4:15 pm | Introduction to NET (Presentation) |
| 4:15 pm – 4:30 pm | Break |
| 4:30 pm – 5:15 pm | Flower (Demonstration) |
| 5:15 pm – 5:30 pm | Break |
| 5:30 pm – 7:00 pm | Supervised Flower Practice (Dyads) |
| Day 2 | |
| --- | --- |
| 9:00 am – 10:30 am | Assessments & Psycho-education (Presentation) |
| 10:30 am – 10:45 am | Break |
| 10:45 am – 12:15 am | Lifeline (Demonstration) |
| 12:15 am – 12:30 pm | Break |
| 12:30 pm – 2:00 pm | Supervised Lifeline Practice (Dyads) |
| 5:15 pm – 5:30 pm | Break |
| 2:00 pm – 3:30 pm | Lunch on your own |
| 3:30 pm – 5:00 pm | Stone Demonstration |
| 3:45 pm – 5:15 pm | Break |
| 5:30pm – 7:00 pm | Supervised Stone Practice (Triads) |
| Day 3 | |
| --- | --- |
| 9:00 am – 10:30 am | Supervised Stone Practice (Triads) |
| 10:30 am- 10:45 am | Break |
| 11:00 am -11:45 am | Supervised Stone Transcription Reading (Triads) |
| 11:45 am – 12:30 pm | Closing NET |