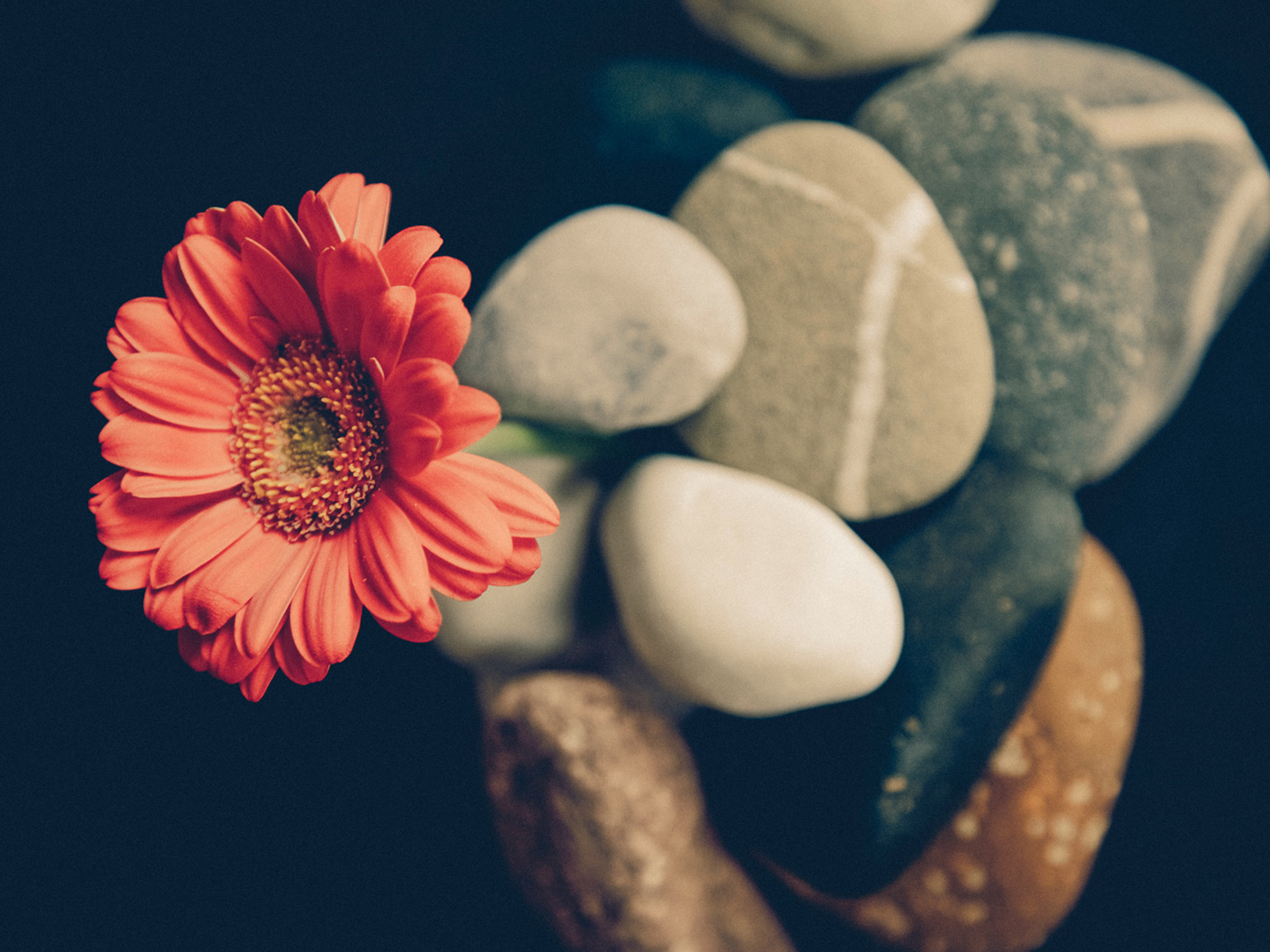 NARRATIVE
EXPOSURE
THERAPY
Workshops
narratives to neutralize violence
How do we talk with people about the past when the past is experienced as the present? Repeated exposure to violence and chronic stress can lead to disruptions in the way memories are stored and accessed. It can be a bewildering experience for both the giver and the receiver of their stories.
Narrative Exposure Therapy (NET) is an evidence-based approach to dealing with trauma-spectrum disorders. NET has been developed to treat survivors of multiple traumata, including exposure to inter-personal and organized violence.
The training involves live lectures, demonstrations, and supervised skills practice.
Workshops are open to anyone who interacts with other humans.
Mental Health Professionals are permitted following proof of compassion and curiosity.
NET
FOR-NET
NET + Activism
NET + Art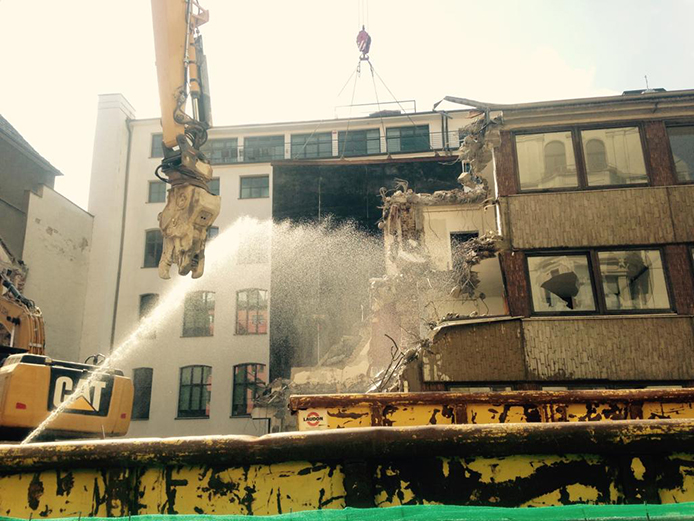 UPCOMING In-person NET WORKSHOPS:
Bucharest: September 15-17, 2022

Lebanon: May 2023
Italy: September 2023
Sample Schedule
| Day 1 | |
| --- | --- |
| | Trauma & Memory |
| | NET Step by Step |
| | Assessments & Psychoeducation |
| Day 2 | |
| --- | --- |
| | Lifeline Demonstration |
| | Supervised Lifeline Practice |
| | Stone Demonstration |
| | Supervised Stone Practice |
| Day 3 | |
| --- | --- |
| | Testimony Demonstration |
| | Supervised Testimony Practice |
| | Closing NET |