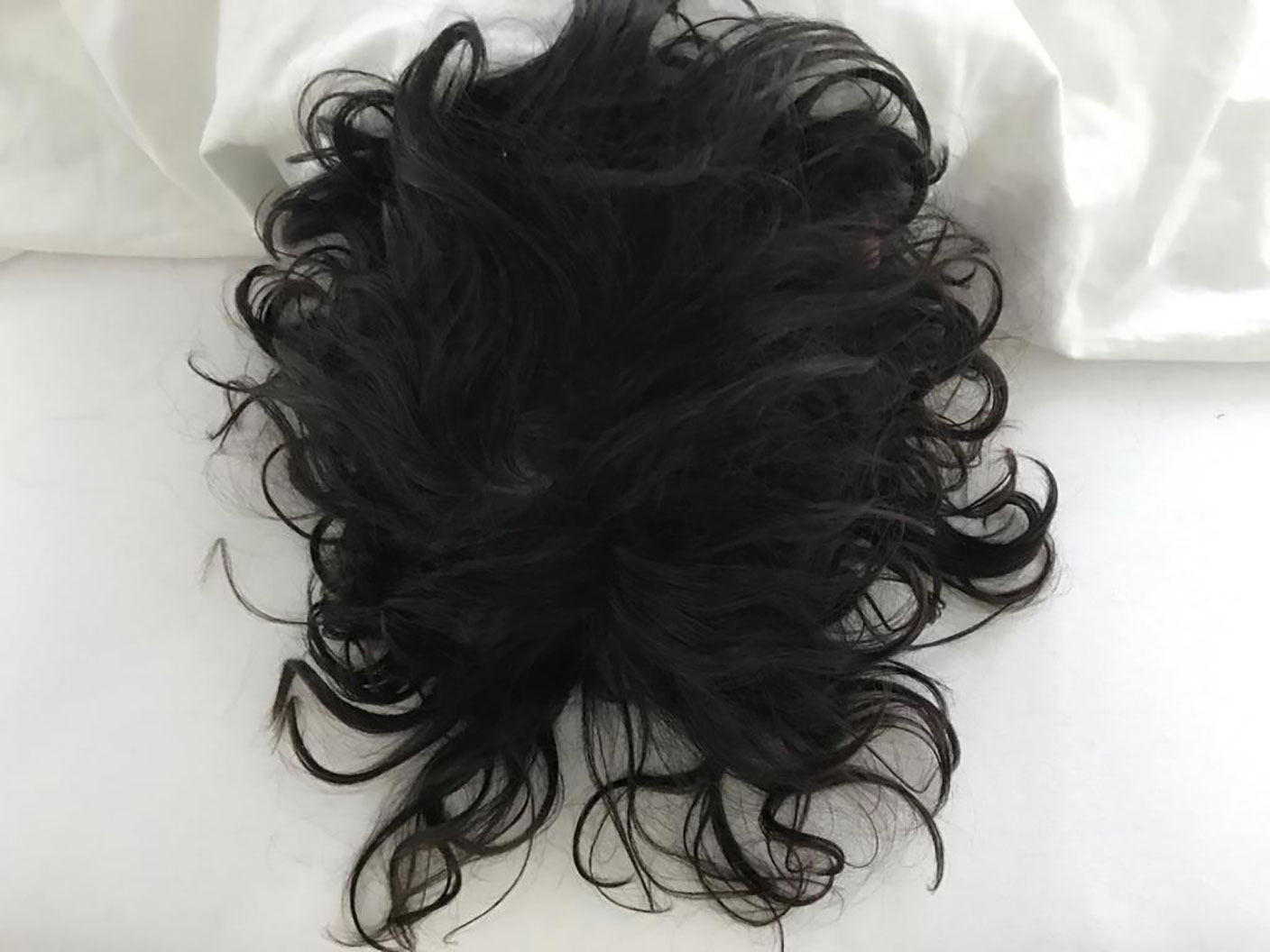 "THE WORLD IS A TERRIBLE PLACE FOR SENSITIVE PEOPLE, BUT THE CLOSER WE COME TO LOSING OUR MINDS, THE HARDER WE'LL WORK TO KEEP THEM"
Kae Tempest, Hold Your Own
a co-counseling community
using narratives to neutralize violence
Cologne Counseling provides trauma-focused support and training to racialized LGBTQIA* survivors of violence and exclusion.
Narrative Exposure Therapy (NET) is the intervention we use for treating trauma, restoring dignity and advocating for human rights.
We support, train, supervise and research community leaders in NET as they go on to disseminate empirically based, trauma-focused mental health support methods in their local communities.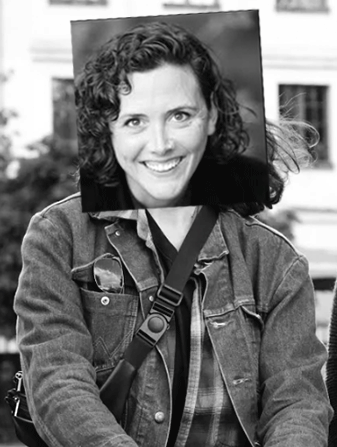 Danie Meyer PhD