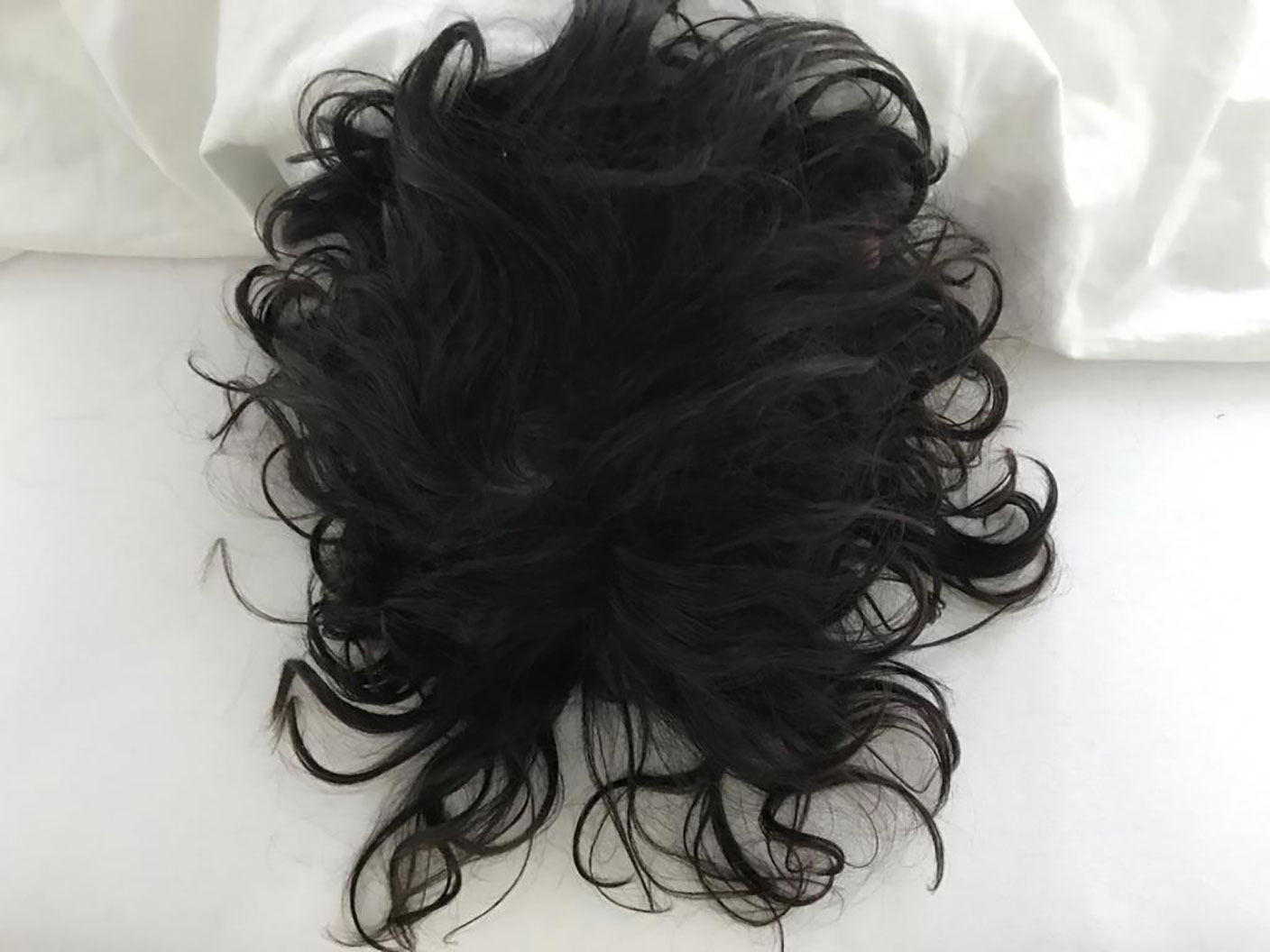 "THE WORLD IS A TERRIBLE PLACE FOR SENSITIVE PEOPLE, BUT THE CLOSER WE COME TO LOSING OUR MINDS, THE HARDER WE'LL WORK TO KEEP THEM"
Kae Tempest, Hold Your Own
here and everywhere
a co-counseling community
We are currently at capacity.

If you want to be a community receiver, please send an email to be added to the waiting list. We should be back at capacity by September.
If you are a community giver interested in learning NET, register to be informed of the upcoming workshops:
https://docs.google.com/forms/d/e/1FAIpQLSdCxh29GlUwXFv3A-ZaLclUdYlZiXXpXPYl0KlvT6nGHVb_zg/viewform
To our health, seen and unseen.
Danie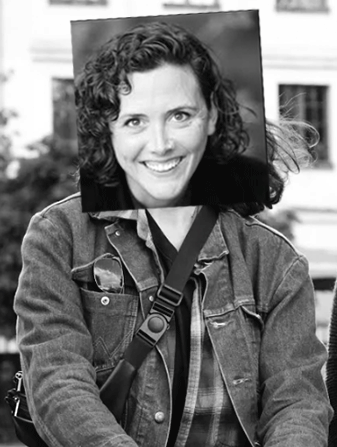 Danie Meyer PhD
Trauma Focused. Grassroots. Mutual Aid.
It sometimes makes sense.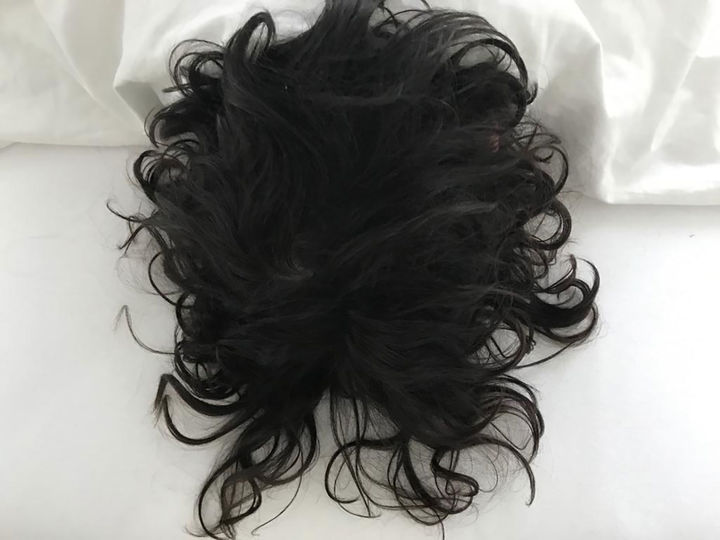 ---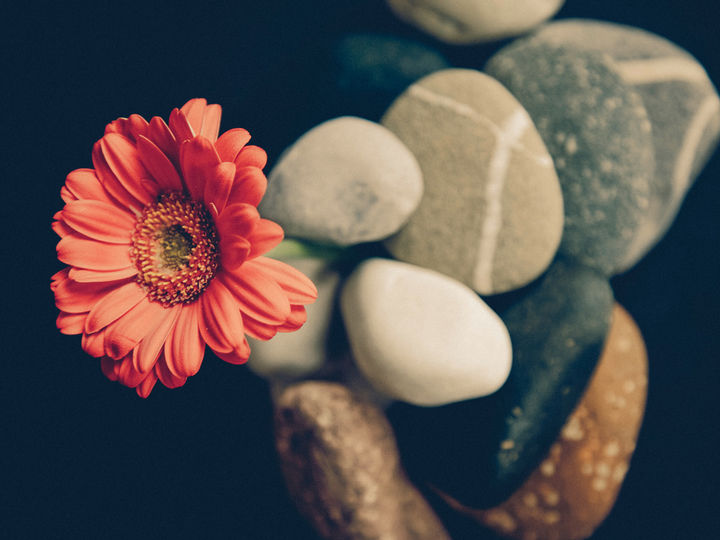 NET
Narrative Exposure Therapy (NET) is an evidence-based intervention for co-constructing, retelling and documenting an individual's account of their major life experiences.
It can be used in the treatment of trauma-spectrum disorders in clinical settings.
It can be used in re-connecting individuals in community settings.
It always bears witness to the pain and joy of the human experience.
It always documents human rights abuses.
It always restores dignity.